"The best time to plant a tree was 20 years ago. The second best time is now."
I swindled my way into the high performance VLSI research group; thesis tentatively focused on carbon nanotube transistors. Also, I have the possibility of doing a PHD in the computer architecture lab. Decisions decisions decisions. 
http://www.skyhunter.com/marcs/GentleSeduction.html
I finished my course and submitted my tuition reimbursement request. I learned a lot. I know transistors, solar cells, leds, and lasers on a quantum level. I've come a long way from the kid that used to steal internet in middle school.  There is a war in Syria, China is propping up the world economy, social strife in America is at a crescendo but all i care about is that I've got...
I was thinking about Cormac Mcarthy's "The Road". It's the story of a man and his son travelling on a road through a post-apocalyptic world. I recall being able to feel the man's fears and hopes. Most importantly I could sense his fundamental need to protect his son.  
What good is it to pay respect to the dead? Treating them well when they are alive is what's important. That's what matters. -my mother to my father sometime in 2012 
I just got a promotion, a 13% raise, 13% increase to my bonus, and a hefty sum of company stock.  Money and time. One of these I can make and the other just keeps moving. I've got to stick to my convictions, bury them deep down, and protect them.  The earth. How long has it been floating out in space now? The surface is in flux but the core keeps on burning unchanged.  
I haven't been writing lately. It's been a week since I moved in with two friends in a hilarious but temporary forced poverty situation. I'm sleeping on an air-mattress in my friend's living room. I share the space with another friend, a pre-PHD student. The money saved living for two months rent free will take me around the world and back. I am giving up my privacy and the...
I went to the clothes recycle bin in the super market parking lot. I had a random conversation with a 47 year old man that commented on my beat-up Pro-Keds. He wore them as a kid and was very fond of them.  I threw out or donated many things today. Clothes. Trinkets. Batteries. Bandaids. Books. All these things have a way of creeping over you like vines twisting around a tree.  I let go of a lot...
Toys →
That little chinese girl… so baller.
Pause and reflect.
I ate at my favorite wonton noodle soup place this morning to beat back a slight hangover from the night before. Eating alone always provides for ample time to think and work things out. Thinking and chewing. Chewing and thinking. It was a beautiful day outside in Boston and I was thinking how great it was to just be out and about.  I had originally planned to go to the Atrium Mall to get Pho but...
6 tags
I periodically forget the fact that people die. Seeing all those stone pillars neatly lined up in a cemetery turns something in the pit of my stomach. We should either hide cemeteries away or parade our mortality around every day. 
Effort is a style killer. I've learned this in my 13 years of dancing. This applies to life as much as it does dance or anything that deals with aesthetics. Dress, manner of speech, your gate, writing, music. Style speaks in subtleties and you can't procure it by any known method. It's like rain; it comes or it doesn't and when it does come all you can do is be ready to put...
You aren't allowed to be bored
I took my exam on Friday morning, worked until 7 PM and then went home and slept until the middle of Saturday afternoon. The tendrils of boredom began to creep up on me by the time it was dark. Why do I have such a hard time relaxing? Why don't I watch a movie, clean my apartment, lay on that cheap but comfortable air mattress and read a god damned book.  I am shocked I managed to clutter...
Procrastination. Hard earned knowledge.
You've got some staying power. Clinging to the inside of my insides.  
High school days are distant and college days are over. Twenties have expired and it's time to graduate to a new brand of plodding forward through time.  
http://hongwrong.com/michael-wolf-hong-kong/  A few thoughts. Most of the residents are elderly. I looked carefully at their sleeping arrangements. Most flats have two bunks but sleeping arrangements for just one person.   
Amass 100,000 in net assets by age 30. No inheritance. No help.  Done.  How? Live below your means. Have zero credit card debt. Learn the difference between value and cost. Rely on your force of personality rather than vacuous material things to do the talking. Buy your vehicle based on fuel efficiency and reliability. Limit vices. Educate yourself. Invest. Don't listen to your parents....
2 tags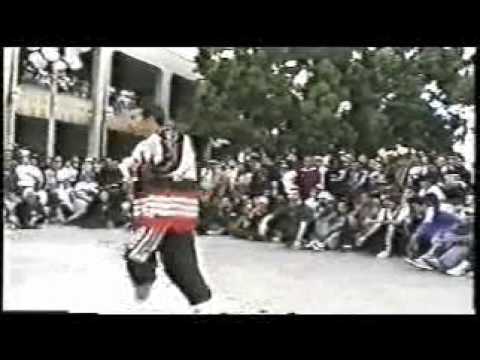 1 tag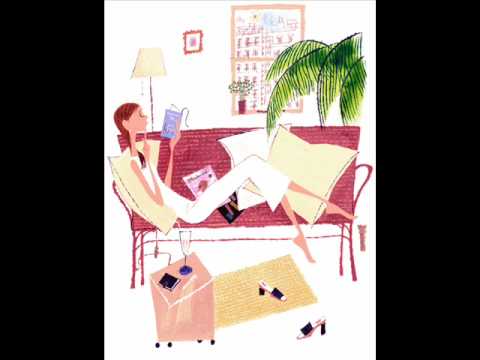 NYC. Boston. Seoul. Three cities that have changed me. Three cities that I love.  New York City is the first I knew and is the reference by which I will compare all other cities for the rest of my life. It is the universe compressed into 300 square miles.    Boston is the city where the umbilical cord of youthful naivety was severed. It is a city on the cusp of greatness. It punches above its...
The secret to achieving anything in life you ask? It's a simple concept really. Spend a few thousand hours of concerted practice and you can pretty much become good at anything. :)
1 tag
I normally find being a braggart to be in poor taste. But since my readership is limited to anonymous internet travelers and not people that I see on a daily basis, it does dilute some of the self-aggrandizing.  Yesterday I got thrown out of a bar. This isn't an altogether unique experience for me but for once I was in the right and it was for a worthy cause. So here was the situation. A...
1 tag
2 tags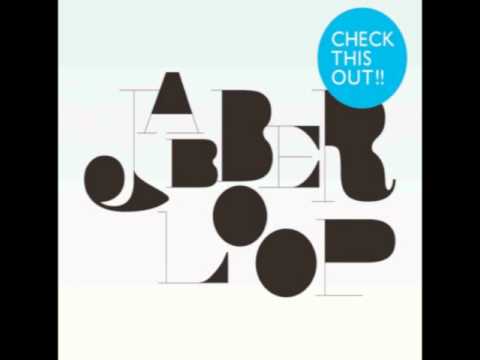 2 tags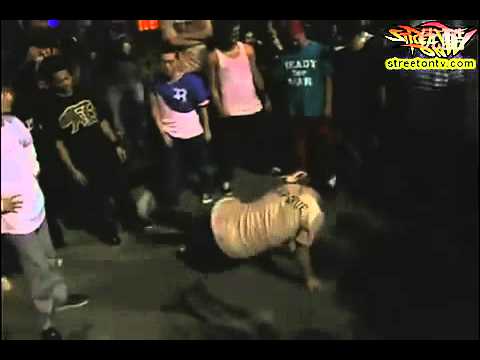 I think there was a point a little while ago when I weighed my faults vs my assets and it was glaringly obvious that there was an imbalance. So rather than weep over my deficiencies I decided to focus on a few little projects for myself. Some were ambitious and on going and some of them were very simple. Let's run down the list. Repair my relationship with my father. The formula is...
2 tags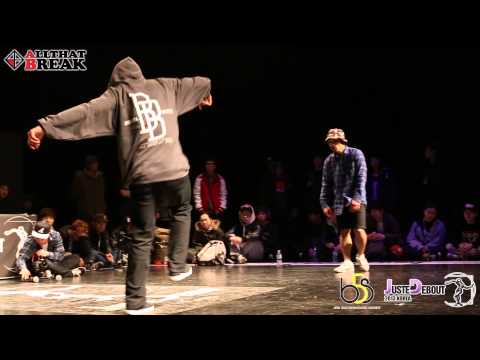 4 tags
1 tag
Today I learned about psychological projection →
1 tag
Everyday at practice... →
3 tags
1 tag
Every once in a while I'll learn a lesson in life in the hardest, most painful way possible. Even when the outcome is a foregone and tragic conclusion the hope that just maybe just this once the universe could be wrong is a fitting theme for your twenties.   
Spring Semester 2012 2013. Device Physics. Go go go! The first time I looked at the syllabus I thought to myself, "this is going to be easy". As an undergraduate I would have been fairly terrified of this course. I've grown. edit: damnit, fucked up the year. this always happens to me after the new year. the old years die hard. 
Spending this much time alone has offered me some insight into how crazy cat ladies turn into crazy cat ladies. Furthermore, as it turns out, the monotony of living in tight, dark, quarters might also be turning me into a destitute couch potato. Actually, considering I have no couch, bed potato would be more accurate. Yes. I like that. I think I'd like to blame my sloth on science. I think...
It's 6 PM Monday and I'm still in my office. I'm here tonight for the long haul again. These days dancing has been optional but listening to music and grooving out at work is inevitable.  
3 tags
Let me record how I spent the final day of 2012. The Chinatown buses back to Boston start running at around 6:30AM. The PATH trains back to NJ were disrupted thanks to Hurricane Sandy. I was effectively stranded in Manhattan and I needed to find a warm place to camp out for a few hours. Mcdonalds on Canal street was quite literally the only establishment open on the whole street. I went in,...
It is Christmas time which means I am back in the house I grew up in. I got in earlier today at around 3 or 4 PM. My father picked me up from Rahway station. Every time I see him he looks a bit frailer, a bit crabbier, and a bit slower. My mom is still a paragon for aging gracefully. It's like my Dad is aging for the both of them. Whenever I get home I have a list of items to take care of....